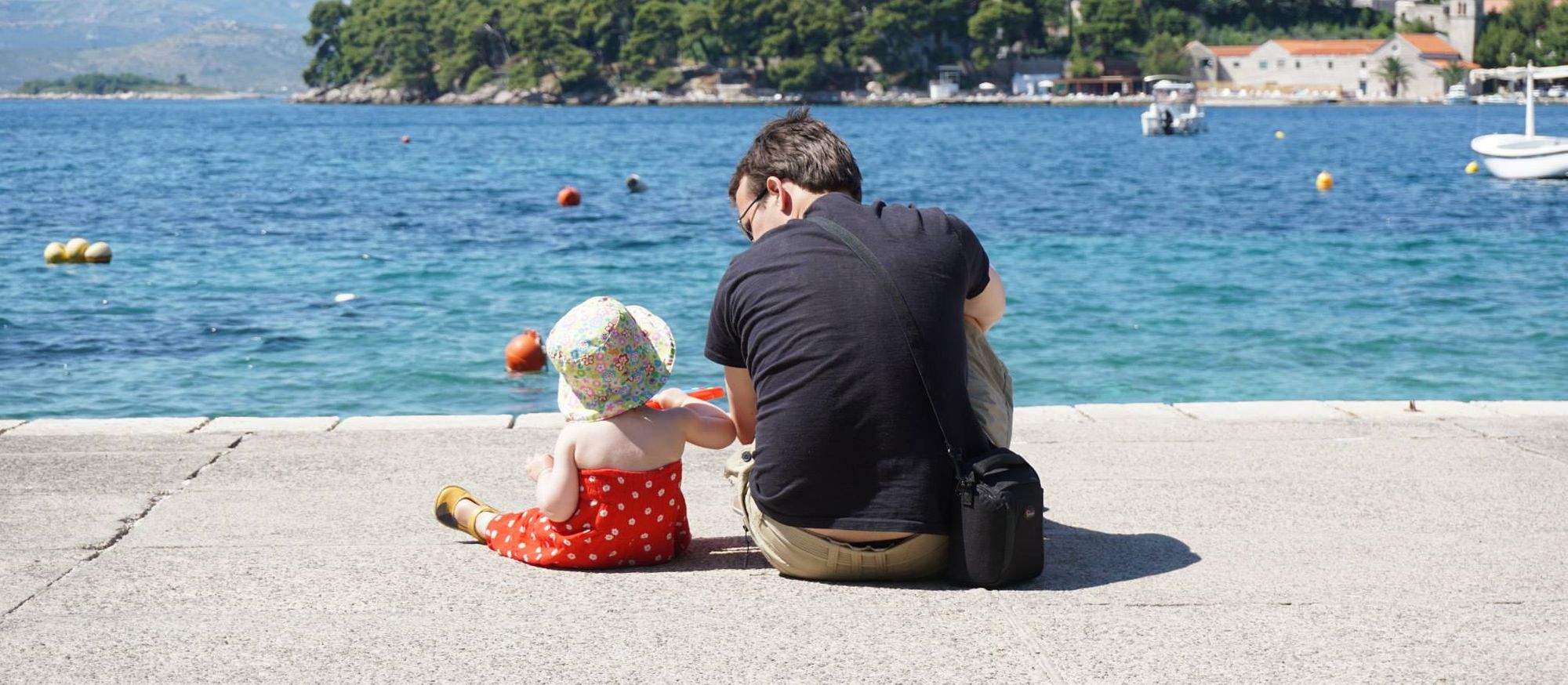 About me
I am Dan Puzey, and I live in Bristol, England. In my day job I'm a software consultant, working mostly as a hands-on technical lead with a variety of technologies. I have long-standing .NET experience, a wide range of JavaScript experience both back- and front-end, have released a number of commercial computer games built on Unity3d, and much more besides.
I've been responsible for teams varying from a 5-man internal development team to a multinational team of architects leading hundreds of developers. My projects have been similarly varied: internal line-of-business software, B2B apps of varying size, consumer applications delivered to hundreds of thousands of users worldwide, and computer games bought by tens of thousands.
Outside of work I'm a saxophonist and pianist, and can often be found gigging with a variety of different bands – anything from a local pub gig to a 30,000-strong street festival crowd!
Since my childhood days on the Amiga I've been an avid gamer and will spend what little spare time I find playing PC games. From my years in the European Quake III leagues, through stints in Eve Online, BFBC2 and more recently Hunt: Showdown (to name a few!), I'm still a keen gamer.
I am also a father, and recent years have included more personal learning and development than I realised a helpless, dependent little being would ever make possible. Family really is the most amazing thing.
Above all, and in all things, I'm a geek. I am passionate about all of the above and much else besides, and never turn down an opportunity to learn something new. I believe there's nothing in the world that's not interesting if you look closely enough...